For many Lansing homeowners, the basement is a place for storing old photo albums and special items. It may also house the furnace and laundry area. For some people, the basement might be something more than that – a family room, a lounge, or even a bedroom.
The point here is that basements are one of the most versatile areas of the house. For that reason alone, you certainly want to protect yours.
Unfortunately, the basement is also the most susceptible to water damage, thanks largely to its location at ground level. Water can creep into your basement almost imperceptibly. When it does, it can cause significant damage. Fixing water damage can cost thousands of dollars. That is not even taking into account the furniture, carpet, and other things that must be replaced.
Fortunately, there are options to protect your basement and its treasures from damage. That's where Bluebird comes in. This is what you should know: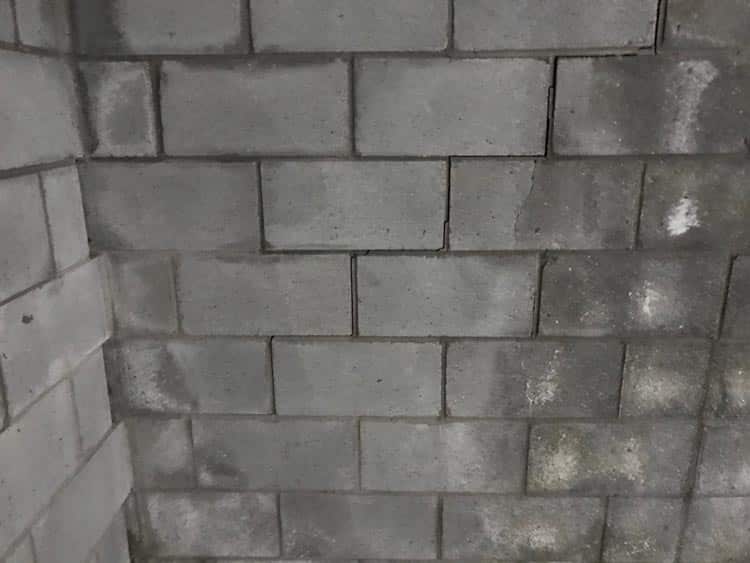 Benefits of Waterproofing Your Basement
Bluebird specializes in protecting your home by employing state-of-the-art waterproofing techniques. For over twenty years, our licensed professionals have been working hard to keep basements all across Michigan dry, safe, and mold-free.
It is important to note all the benefits of having your basement waterproofed. For one, a waterproofed basement can lower insurance costs. When water severely damages your basement, you will likely have to file an insurance claim. Depending on how much damage there is, you may have to pay out of your own pocket as well. Waterproofing your basement will keep insurance costs down and give you more monetary peace of mind.
In addition to lowering insurance costs, waterproofing your basement will increase the property value on your home if you choose to sell it in the future. Homeowners are seeking out homes that require as little work as possible; a waterproofed basement means less hassle for them!
Why You Need a Professional to Tackle the Job
It may seem tempting to make waterproofing into a DIY project, after all, it's just slapping some paint-stuff on a wall, right? Well, it's a little more complicated than that. Trying to waterproof a basement without the right experience, tools, or products can actually be just as harmful as water damage itself, and can cost just as much to repair. Bluebird's professionals have the experience, tools, and products necessary to do the job and do it right.
Waterproofing your basement is much more cost-effective than repairing water and foundation damage that may happen. Waterproofing prevents having to pay a hefty bill for repairs should water damage happen in your home. And water damage will happen especially when living in a town that has large bodies of water such as the Grand River running through it.
The capital of Michigan should have a capital waterproofing expert that lives up to the name. At Bluebird, we aim to be just that expert. Give us a call, and we will get started transforming your basement into a space you can be proud of! Outside of basement waterproofing, we also offer foundation repair, crawlspace waterproofing, and egress window installation and repair throughout Lansing.