Michigan weather can be absolutely stunning, but it can be extremely harsh as well. Over time, the drastic freeze-thaw cycles and extreme weather conditions take a toll on your foundation. Flint homes and businesses can sustain significant foundation damage due to soil types, weather, and more.
If you notice any signs of damage in your foundation, Flint foundation repair is crucial. Bluebird CFW offers quality foundation repair services to address all of your foundation needs. We have years of experience helping Michigan residents fix their foundations. Our experience in the unique Michigan climate allows us to tackle even the toughest foundation issues.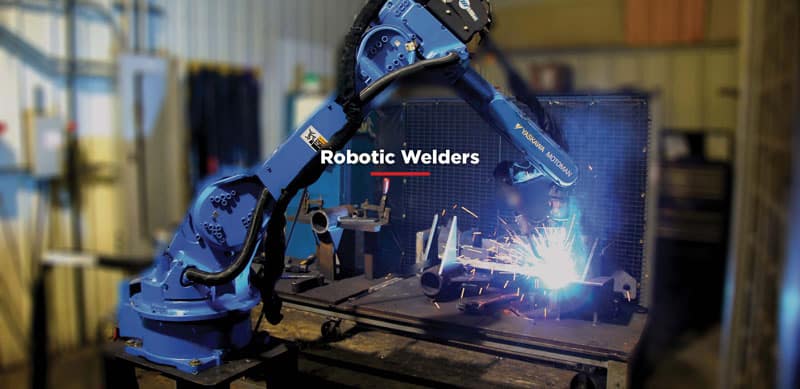 Signs of Foundation Damage
Foundation damage is not always as clear as you may think. It's vital to monitor your foundation for any signs of damage. The earlier the damage is caught, the better the chance that we can repair it. Early intervention prevents more extensive damage and keeps the cost of repairs down. Here are the top signs to watch for:
Cracked drywall – Hairline cracks in your drywall that continue to grow are a huge warning sign. Drywall cracks signify a larger problem with your foundation.
Floors cracking – If you have hard floors made from ceramic or concrete, they may crack if your foundation settles and shifts. Don't ignore cracks on the floor!
Window or door frame gaps – If you notice large gaps around windows/doors or they suddenly become really tight, you may have a foundation issue.
Leaning chimney – When the foundation sinks, it can offset your home and cause your chimney to lean.
Benefits of Flint Foundation Repair
Soil conditions, drought in clay, and water can cause shifting that damages your foundation. If you notice any signs of foundation damage above, it's time to act fast.
Flint foundation repair is about a lot more than cosmetic appeal. A failing foundation is a huge safety concern. Without reparation, the foundation will eventually fail entirely and cause your home or business to collapse.
Foundation problems are progressive. Foundation cracks or sinking cause weak points that will only worsen over time. Flint foundation repair puts the damage to a halt, preventing issues from worsening. In the end, this will save you a ton of money. Handling complete foundation failure is much more costly than resolving the problem early on.
Furthermore, foundation repair also helps preserve the value of your property. You have a much better chance of selling your property for more when it has a sound foundation. Unresolved foundation issues are a huge red flag for buyers.
Get Your Flint Foundation Repair Quote Today!
Due to soil and weather, foundation damage is a common occurrence in Flint, but it can be resolved. Fixing your foundation now will help to restore the integrity of your home and prevent more expensive issues down the line. Bluebird CFW is proud to offer high-quality Flint foundation repair that you can count on! Our team of experts has over 20 years of experience helping residents throughout Michigan. No matter how big or small, we can handle all of your concrete repair needs including Flint foundation repair. Contact us today to speak with a Bluebird CFW foundation expert today. Outside of foundation repair, we also offer basement waterproofing and crawlspace waterproofing throughout Flint.