Many people don't realize that one of the most common causes of home interior damage is water. Whether it's rain, seepage, humidity, or plumbing leaks, water damage can severely harm your walls and floors.
Nowhere is this more evident than in your basement. Water can easily seep through the cracks in your foundation. Poor heating and cooling can cause a buildup of moisture or condensation.
Many people tend to ignore their basements, thinking that if they don't plan on renovating it, it can stay as is. That line of thinking, however, is rather flawed when you take into account the health and structural concerns associated with basement leakage.
This is why basement waterproofing is so valuable to your home. If you're looking for Flint basement waterproofing services, Bluebird CFW Foundation Repair and Waterproofing has you covered.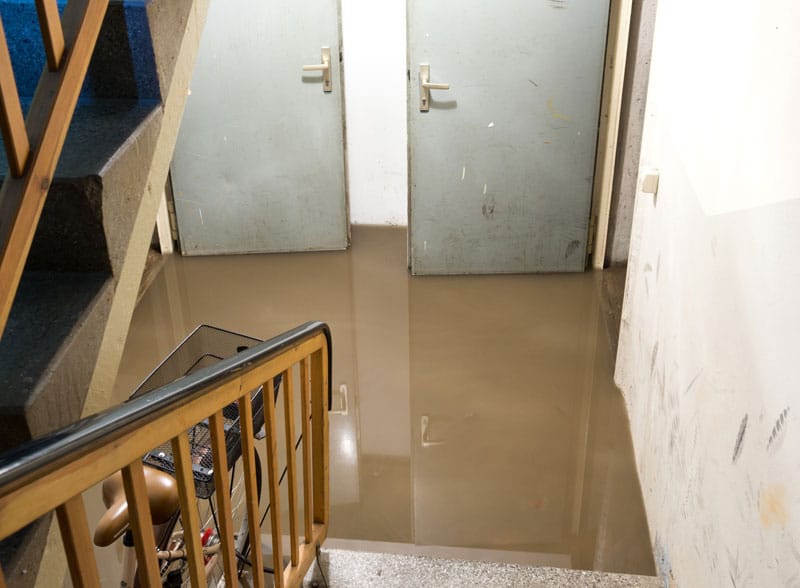 Benefits of Basement Waterproofing
Mold and structural damage are common problems in basements across Flint. By waterproofing your basement, you can prevent these damages from ever occurring.
The benefits of basement waterproofing go beyond just preventing structural damage. They include:
Reduces Insurance Claims – Water damage accounts for a big percentage of many insurance claims. Slow water leaks can cause significant structural damage if ignored. With a waterproofed basement, you can avoid these insurance spots altogether.
Get Remodeling Projects Started – If you've been dying to start your basement remodeling project going, waterproofing your basement is a crucial first step. It lets you build whatever you want without the worry of water damage.
Improved Health – Waterproofed basements reduce the growth of mold and other harmful bacteria in your home. Flint basement waterproofing improves your overall health and quality of life.
Increases Property Value – If you think you might be selling your home down the line, basement waterproofing can greatly improve its value, since the next buyer won't have to worry about floods and basement leaks.
Bluebird's Basement Waterproofing Services
We recognize that leaky basements can cause a real problem, but we also know the true value of a waterproof basement. DIY waterproofing projects can be tiresome and needlessly expensive.
This is why a lot of Flint residents tend to leave their basements alone, but this is doing more harm than good. The best thing you can do is call up a team of professionals to patch up leaky areas and waterproof them for good.
That's why we have our team of experts – to handle your waterproofing project for you. Not only will we identify areas of concern, but we'll fix any leaky areas to securely and effectively waterproof your basement.
Protect your friends and family, and your home, from any harm and damage that comes from a leaky basement today. That way, you can finally get started on your basement remodeling project and improve your home's interior.
Contact Bluebird CFW Foundation Repair and Waterproofing Today
Looking for reliable Flint basement waterproofing services? Call up Bluebird today and get a free quote! We can get you started on a basement waterproofing solution. Outside of basement waterproofing, we also offer foundation repair and crawlspace waterproofing throughout Flint.