A home requires a stable foundation if it is to weather time and the elements with ease. That's why homeowners should inspect their homes frequently, just to be certain that nothing is wrong.
Foundational issues are pretty common. However, the foundation entails a large part of your home, leaving you uncertain about what to look for. The good news is that Bluebird Foundation Repair & Waterproofing is here to help Birch Run residents with all of their foundation concerns. Below, we will cover why a thorough and quality foundation repair is essential to the long-term integrity of your home's structure.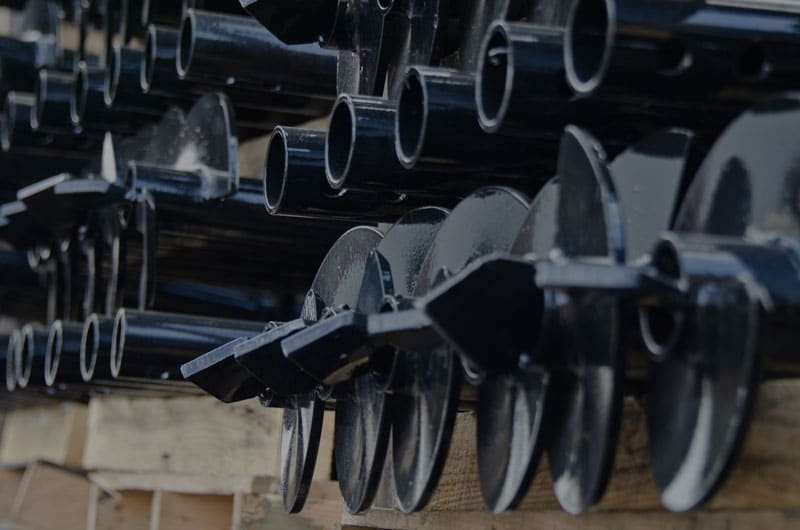 Signs of Damaged Foundation
Your home's foundation ranges from your walls, your floors, pillars, to your chimney. That's a lot of ground to cover, but it is worth doing just that so that you don't overlook any potentially costly and devastating damage.
Here are some classic signs of damage:
Cracks in Floor – No material is completely crack resistant, no matter how firm your floors may seem. If you notice any crack in your floor, you should assess them closely and mend them to avoid further damage.
Cracks in Drywall – Drywall cracks are caused when the foundation shifts and the walls move. Homeowners don't always notice them right away, so be sure to look closely for them.
Cracks in Brickwork – Cracked brickwork can indicate severe drywall damage. Like all cracks, these will not fix themselves, so address them as soon as you can.
Cracks in Corners – Vinyl does not maintain its appealing sheen forever. Cracks may begin to form, and you'll be able to tell if you gaps forming between pieces of siding. When this happens, cracks are likely to form.
Leaning Chimney – A leaning chimney may look fun and quirky, but it is unfortunately not. It may signify that something is wrong with your foundation.
What Are the Signs I Should Repair My Foundation?
If you don't address obvious foundation issues now, they will only grow more severe down the line. As soon as your floors and walls start giving, other areas of your home (including your basement) may be in danger as well.
Remember that even seemingly small problems can become big rapidly. Waiting for these problems to cause disruptions will only cost you more.
You should be especially conscious of foundational issues if you plan on selling your home in the near future. Prospective buyers want to know that they are making a worthwhile investment, and noticeable foundation problems do not instill such confidence.
What Bluebird Offers
If you are ready to make serious improvements to your foundation, the Bluebird team is happy to help.
We pride ourselves on our title as a RamJack certified installer. Every product we use has been tested with your family's safety in mind. These materials can withstand many different environments, which you will see for yourself once we apply them to your Birch Run home.
Our foundation repair services include helical piering systems, which can help stabilize lightweight structures. For heavier structures, we will employ deep-driven steel piercing systems that use heavy-duty piles and piers.
Call Bluebird Today
Ready to invest in long-term foundation repair solutions that make a difference to your Birch Run Home? Give us a call today! We are ready to help. Outside of foundation repair, we also offer basement waterproofing and crawlspace waterproofing throughout Birch Run.